One of the most annoying popups I've heard of lately is called "visual discovery. It's worse than just inconvenient though.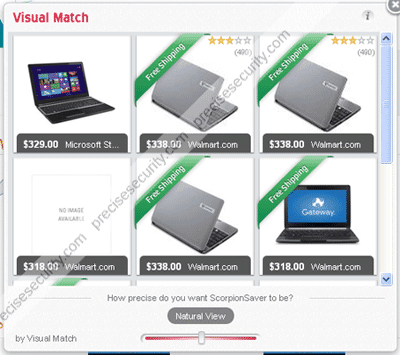 This pop up has the potential to take information from your pc and put it in the hands of criminals that are trying to steal your identity or personal data.
Criminals who utilize the internet for scams are constantly improving and varying their methodology in order to attack your computer.
Some of their newest efforts are very difficult to remove from your computer and even can get around safeguards that you use like antivirus or antimalware software.
However, Visual Discovery is one malware that you will be able to get off your computer.
If you are on Windows XP, you can typically remove the virus by pressing CTRL ALT and DELETE at the same time to open the task manager.
Then end the process that holds the name "visual discovery"
For windows Vista or Windows 8, you can access the task manager through the task bar, then once again find the process associated with "visual discovery" and shut it down.
Once you've completed this step you need to get into the control panel through the start menu. Find the uninstall a program menu and find anything that calls itself any variation of "visual discovery." and remove it.
The final, but very important step is to remove the add-ons from your web browsers. You can find more info about how to do this here.
Once you've finished rinsing out your internet browsers add-on folders that should be it, you've removed "visual discovery" popups once and for all.
If you have any question shoot me an email via the contact page.